Eliminating bed bugs is very difficult with DIY products. According to the CDC and EPA, pesticide resistance and limited control choices make DIY treatment even more difficult. For that reason, bed bug populations are resistant to over the counter pesticides registered to treat them. Residents use ineffective (or even dangerous) over the counter or homemade preparations that promote further resistance. Pesticide misuse is a potential public health concern. Controlling bed bug infestations is difficult and a challenge to mental and economic health. For this reason, residents use pesticides not intended for indoor residential treatments and face serious health risks. Additionally, residents apply pesticides registered for indoor use, but at greater application rates than the label allows. This results in a much greater risk of pesticide exposure for those living in the home. Remember, pesticides must always be used in strict accordance with their labeling. This ensures that the residents and applicators are not exposed to unsafe levels of pesticide residues.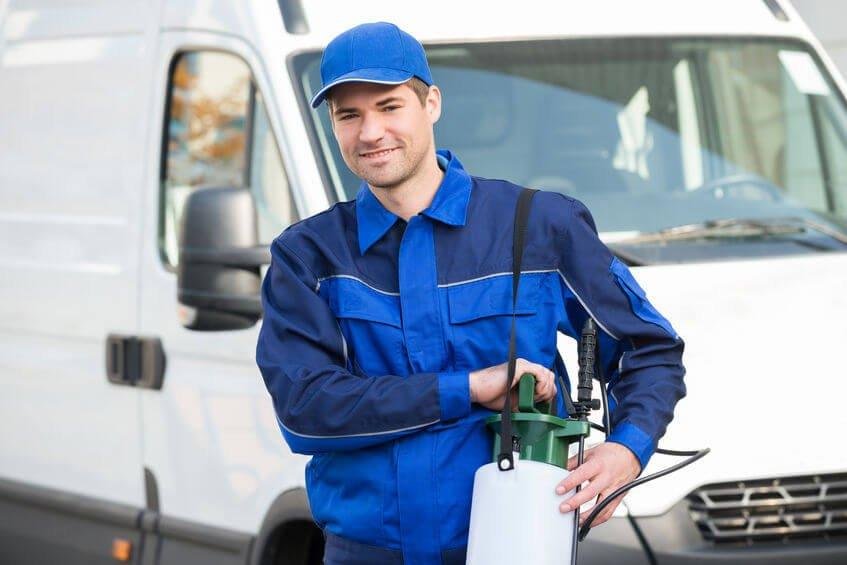 Why IPM?
We are an Integrated Pest Management company (IPM).  We utilize an effective and environmentally sensitive approach to pest management. Our programs use current,comprehensive information on the life cycles of bed bugs and their interaction with people and the environment. This information, in combination with available pest control methods, reduces pest damage. In addition, this produces the most economical solutions, lowest risk to people, property, and the environment.
An IPM approach requires diligent participation by the residents. IPM takes advantage of all appropriate pest management options,including the appropriate use of pesticides.
Most importantly, hire an experienced professional pest control firm to handle bed bug infestations. Inspecting and treating bed bug infestations is complex. In addition, the human exposure risks associated with bed bug control treatments make this the best option. Many non chemical and chemical methods exist to control bed bugs. Finally, multiple approaches, resident collaboration, and time is essential to successfully eliminate all bed bugs.
Special on Chemical Treatment! Call Today!